I have not deliberately been ignoring you.
I have been going through some very exciting life changes.
Jeff and I purchased a new home together so we could begin our new life in a home that was brand new for us both.

So as of June 12, I am now the proud Mrs. Jensen.

I married the man of my dreams last Friday in a very small ceremony that only included our parents, my children, a few of my siblings, and Jeff's best friend from childhood and my best friend from childhood.

It was the small sweet ceremony that we both wanted.
I don't believe in "The ONE true Love", or a "single soulmate" that we are predestined to meet and fall in love with.
I have met and fallen in love with 2 men before Jeff.
I had children with both of those men.
I spent years of my life with both of them.
But never before have I ever experienced a healthy mutually fulfilling relationship, like the one I enjoy with Jeff.

It has been quite a journey for me to get to the place I am today, because before I could ever hope to be part of a healthy relationship, I first needed to become healthy myself.
When my last marriage ended, I was a shattered, broken person, who was barely able to survive the day.

My life had no quality to it at all.
But because I had promised my son Victor at his funeral that I would somehow find a way to create a beautiful life for me and the kids, I knew that I had to learn how to survive.
In the process of learning how to survive, I accidentally discovered how to THRIVE!
My journey started with a paintbrush.
I painted some murals at the school so that I could quietly grieve and heal from the sudden loss I had experienced when Victor had committed suicide.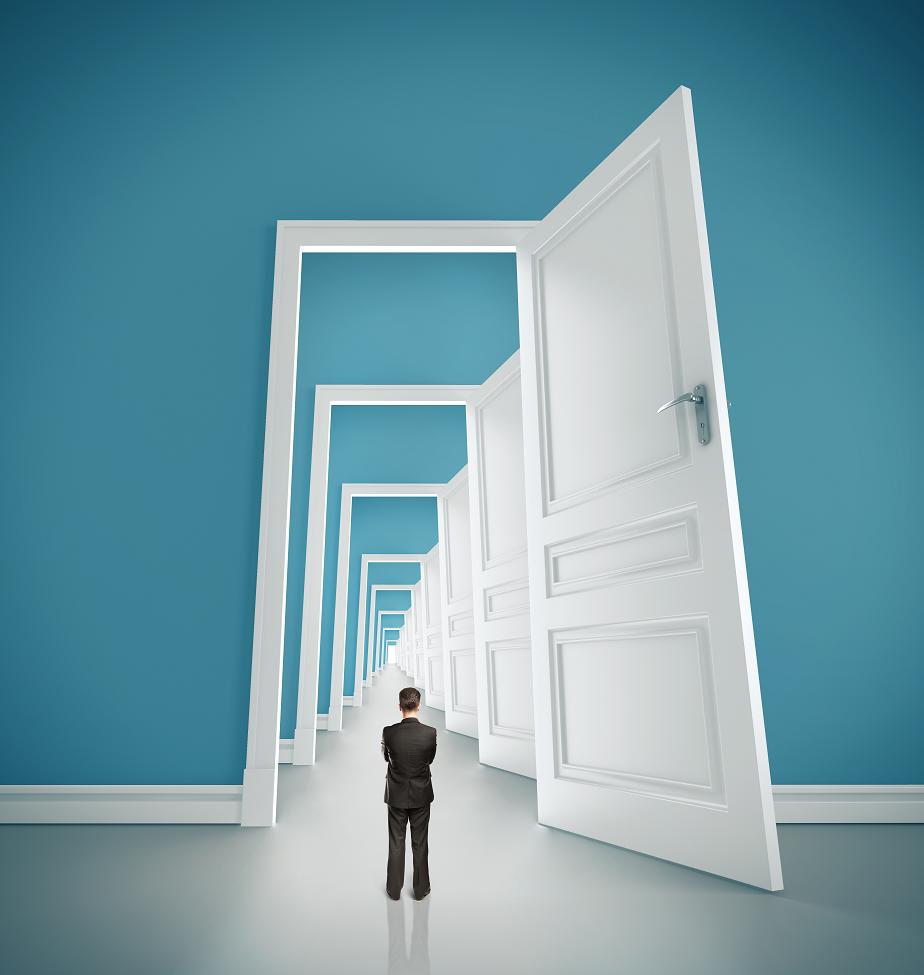 By choosing to do the one thing that I loved to do, I opened up doors of opportunity in my life that I could never have imagined myself.
By painting in a public building, I was stepping out of my comfort zone and sharing my talent with the world for the very first time.
(Up to that point, only my closest friends and family had any idea that I could draw and paint.)
That first small step of trust, taught me how to take bigger steps.
Suddenly out of nowhere, I was painting for friends in their homes.
Then they had friends that I didn't know wanting me to paint their homes too.
Then I started having requests for special order items to give as gifts.
In three years time I had a business that was growing steadily, and as my business grew, so was my confidence.
Then after three years of running my business, I took a chance and started this blog.
I had learned so much about faith, hope and healing that I was literally exploding with the need to share that knowledge with SOMEONE.
I knew that the lessons the Lord had taught me were for a greater purpose and that purpose was to share my message of faith, hope and redemption with as many people as possible.
Within a year I had over 2,000 followers between the social media sites that I post on.
By the end of my second year that number had doubled.
Then this year I was invited to be a featured luminary on Inspire Me Now.com.
Then Mary Tupy asked me to write a chapter in her book about love, so I was published this year as well.
As I stood up at my wedding, looking my sweetheart in the eye, I was overcome with the reality, that I don't hardly even recognize the shattered and broken woman that I once was.
I stood there with him, holding hands and knew that I was offering him a partner who was whole, healthy and complete all on my own. And with him at my side, I will be even more complete.
Jeff believes in me.
He is proud of me.
He encourages me.
But most of all, he unconditionally loves me.
When he wraps me in his arms, I am home!
It was quite the journey to find myself, but I am so very thankful that I made the trip.
It was worth every tear, and every lesson to get where I am today.
I want to end my post today with the song, "Here" by Rascal Flatts.
It is a perfect song for where my life has led me and the way I feel about my past.
I love you Jeff!